Welcome to Our Garden!
Our next shipping date is 12/4/23
1. Select your activity boxes - Bundles or Singles
2. Add to Cart (and add your Sibling Add Ons too!)
3. Receive your aromatic activity boxes in the mail!
Shop
Current Activity Boxes and Upcoming Releases:
Shop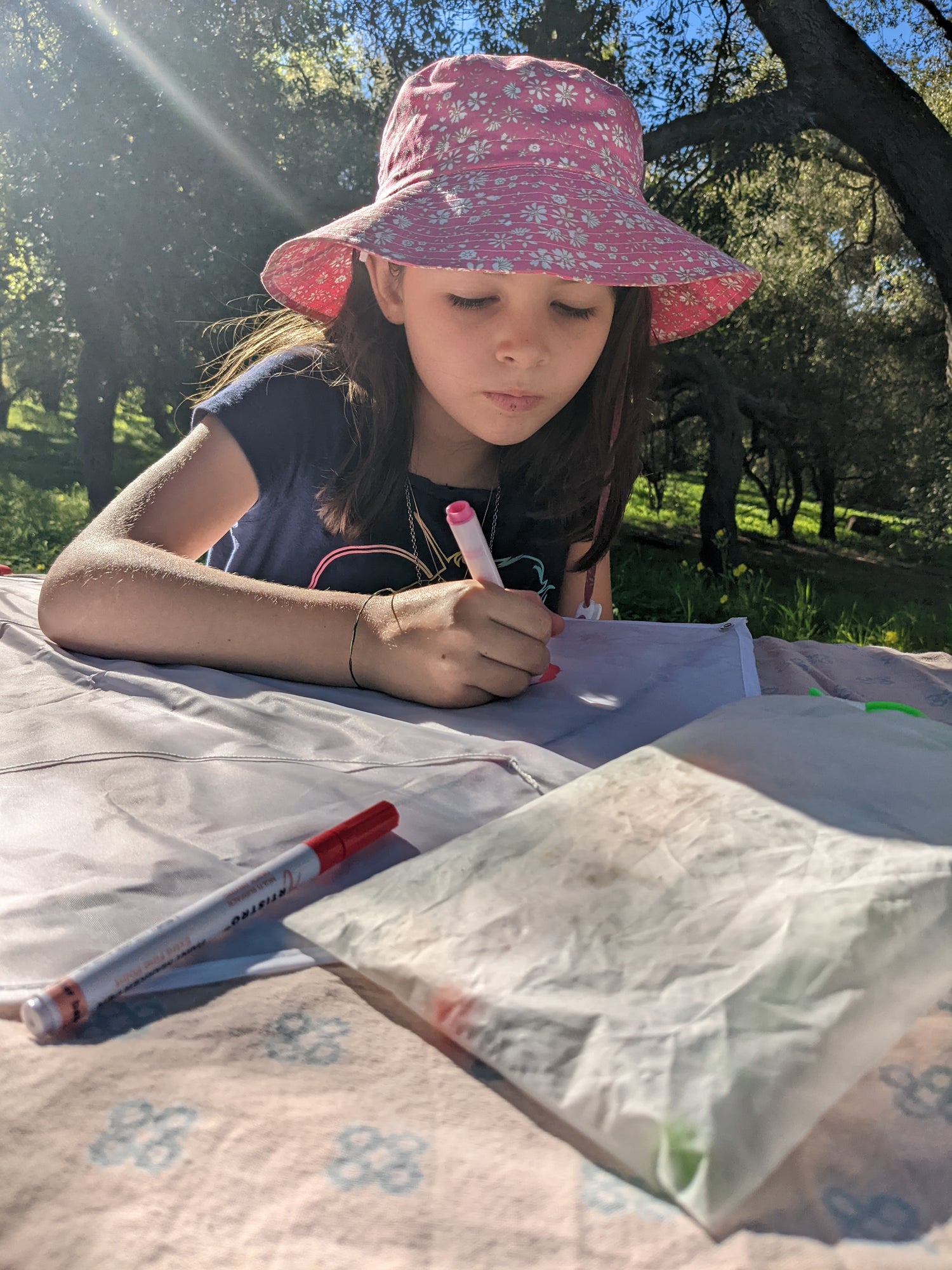 Every Plant Magic Club box contains:
1. Fun, educational activities with language arts, science and social studies content related to the unique activity box themes.
2. Aromatherapy supplies to build your own (growing) apothecary.
3. A hands-on science-related experiment or art project that ties in with the plant studies.
4. Unique collectibles to keep when you're done exploring the box. Perfect for budding botanists.
5. Suggestions about how to extend the lessons, including related activities and thematic book recommendations.
It's an engaging and inspiring class in a box... Join us as we explore the magic of the aromatic plant world together!